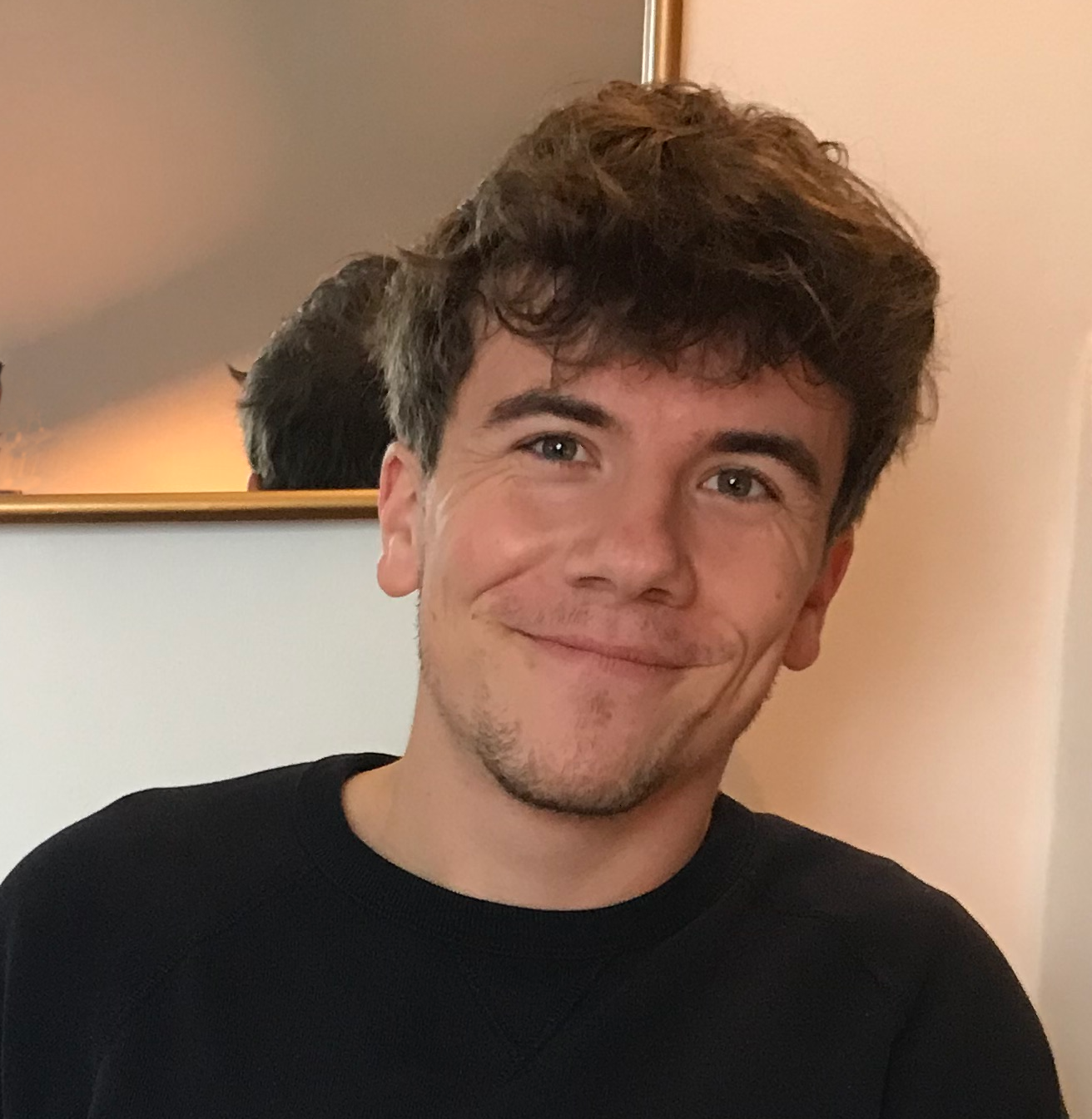 A few words
In September 2021, I started doctoral studies under the supervision of Anne Canteaut & Léo Perrin, whithin Inria COSMIQ team.
I am currently focusing on cryptanalysis of lightweight symmetric primitives, especially through integral and cube attacks.
During my first year, I analyzed the security of Ascon, one of the finalists of the NIST current standardization process for lightweight cryptography. I hope to eventually look at other candidates and/or cryptanalysis techniques.
Teaching
Besides, I am in charge of weekly tutorials at UVSQ (Université Versailles Saint-Quentin-en-Yvelines, Versailles, France).
Introduction to (Python) programming (IN100) for first-year students (sept 2021 – jan 2022)
Cryptography for third-year students (feb 2022 – may 2022)
Complementary course in discrete mathematics for master students (sept 2022)
Complementary course in algorithmic for master students (sept 2022)
Mathematics for computer science (IN310) for second-year students (sept 2022 – dec 2022)
Talks
Publications
Jules Baudrin, Anne Canteaut & Léo Perrin. Practical Cube Attack against Nonce-Misused Ascon. IACR Transactions on Symmetric Cryptology, 2022(4), 120–144. available on tosc.iacr.org
Contact
Email address: first [dot] last [at] inria [dot] fr
Postal address: Inria de Paris
2, rue Simone IFF
75012 Paris CEDEX
FRANCE